Home
News
Current:
All Upcoming PS5 Games With Wishlist Pages
PS5 Game Wishlist Pages PS5 Game Wishlists PS5 Wishlists Upcoming PS5 Games Wishlist Pages'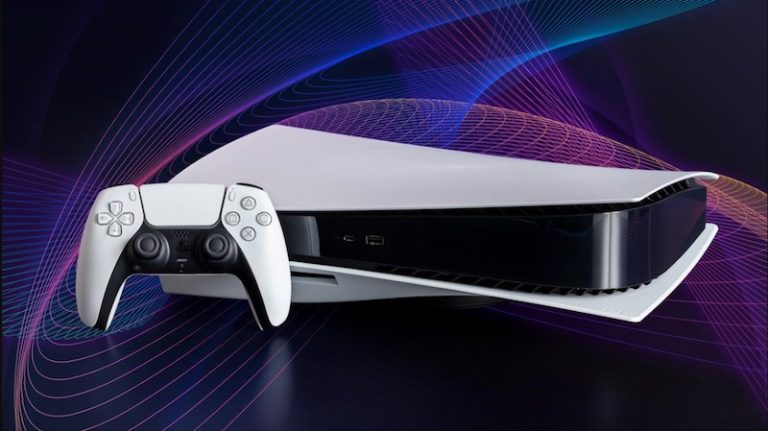 PS5 Games With Wishlist Pages. The PS Store is great way to track the number of upcoming PS5 games that tickle your fancy, with the Wishlist feature ensuring you don't lose track of any future titles on your radar. As such, you'll probably want to get an idea of all the upcoming PS5 games with Wishlist pages on the PS Store. Some of them also have the option to preorder too. Find out more details below!
All Upcoming PS5 Games With Wishlist Pages
Related News