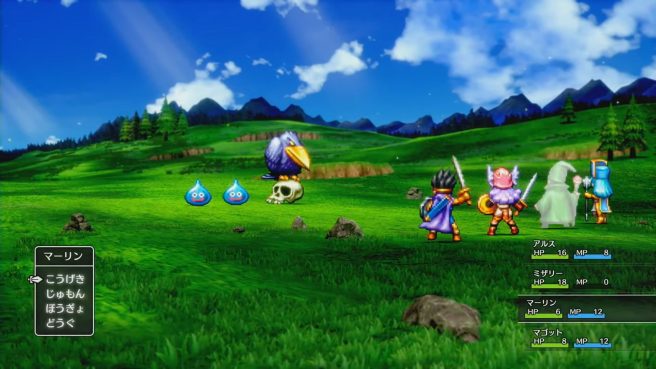 Famitsu recently spoke with Dragon Quest series creator Yuji Horii, and received a brief status update on the HD-2D remake of Dragon Quest III.
Speaking with the publication, Horii said that the project's development is progressing steadily. He's also providing advice to the team seeing as how he worked on the original game way back in the day.
Famitsu did ask about Dragon Quest XII as well, but didn't receive much of an answer. Horii only mentioned that he can't say much about it. 
The Dragon Quest III HD-2D remake was announced over two years ago as part of an anniversary celebration for the series. However, we haven't seen much of the title since that initial reveal. Horii did suggest last December that it could be shown soon, but it still hasn't appeared.
Related