Is Blasphemous 2 Steam Deck compatible?  Saints and sinners alike shouldn't have a hellish experience when it comes to playing the highly-anticipated sequel, Blasphemous 2, on the Steam Deck. Although it took a while, Valve has given the gothic 2D platformer its highest commendation, so Steam Deck owners shouldn't have anything to worry about.
While Blasphemous 2 system requirements state that the 2D soulslike only requires 4GB worth of storage space, pick up one of the best microSD for Steam Deck if you're still struggling to make room for new games.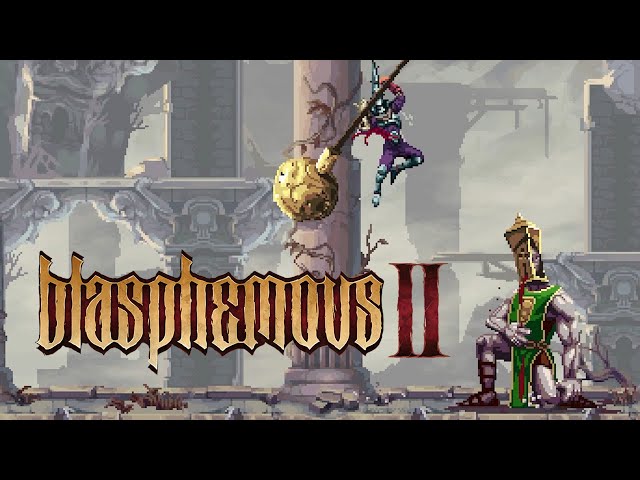 Is Blasphemous 2 Steam Deck compatible?
Yes, Blasphemous 2 is playable on the Steam Deck and has been declared 'verified' by Valve.
Blasphemous 2 has been unleashed on Steam, and the soulslike sequel has been given the highly sought-after 'verified' status from Valve, meaning that the 2D platformer should have no issues running on the Steam Deck.
The visuals for Blasphemous 2 are absolutely stunning, but they aren't anything that's going to be too strenuous for the Steam Deck, deliberately consisting of an old-school pixel art aesthetic. Additionally, the first game in the series has also received the coveted 'verified' status from Valve, so it was inevitable that the sequel would eventually follow suit.
Read our Blasphemous 2 review to find out if the latest "Andalusian Nightmare" by The Game Kitchen is worth sticking on your Steam Deck.
While you wait to see if Blasphemous 2 will earn its place as one of the best Steam Deck games, check out the best Steam Deck accessories to make the most out of your PC gaming handheld.